Recently, ahead of the GGII Annual Conference, Gaogong Industrial Research and Robotics Institute (GGII), an authority in robotics industry, sent to Megmeet the recognition of ranking NO. 1 in robotic power source sales in China market in 2020 and 2021. According to statistics from GGII, the sales volume of welding robots in China market in 2020 and 2021 is 34,100 units and 41,600 units respectively, of which, Megmeet arc welding robotic welding power sources are over 10,000 units, accounting for nearly 30% of the market share in China, continuing to hold NO. 1 in the Chinese market.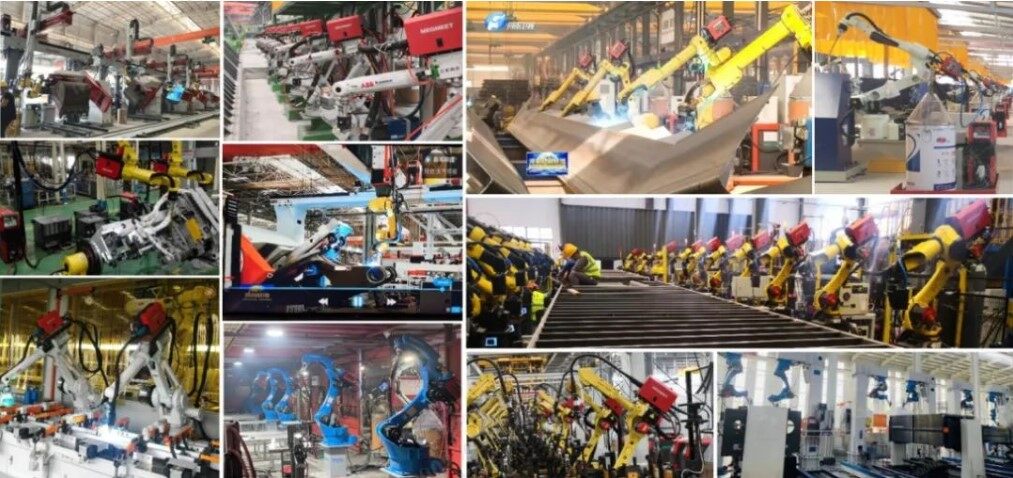 Megmeet has been focusing on technological innovation and has achieved rapid development, insisting on investing more than 10% of annual revenue into research and development. Megmeet has more than 1,500 professional R&D engineers and has set up research and development centers in Shenzhen, Xi 'an, Wuhan, Changsha, Zhuzhou, Sweden, and Germany. Production and manufacturing centers are found in Zhuzhou, Taizhou, Zibo, Heyuan, Thailand, and India. Megmeet integrates multi-disciplinary technologies to redefine the reliability and stability of inverter intelligent welding machines, providing customers with more efficient, reliable, energy-saving, and intelligent welding products. In the last decade or so, Megmeet has been working hard and has acquired over 100 technical patents like "Droplet Necking Detection and Control", "Short Arc Pulse", "Extremely Low Spatter Smooth Short Circuit Transition", forming its core competitiveness in the robotic welding industry and being widely praised by customers. Megmeet has been ranked first in sales in China market for seven consecutive years and has been recognized by industry authority GGI this time.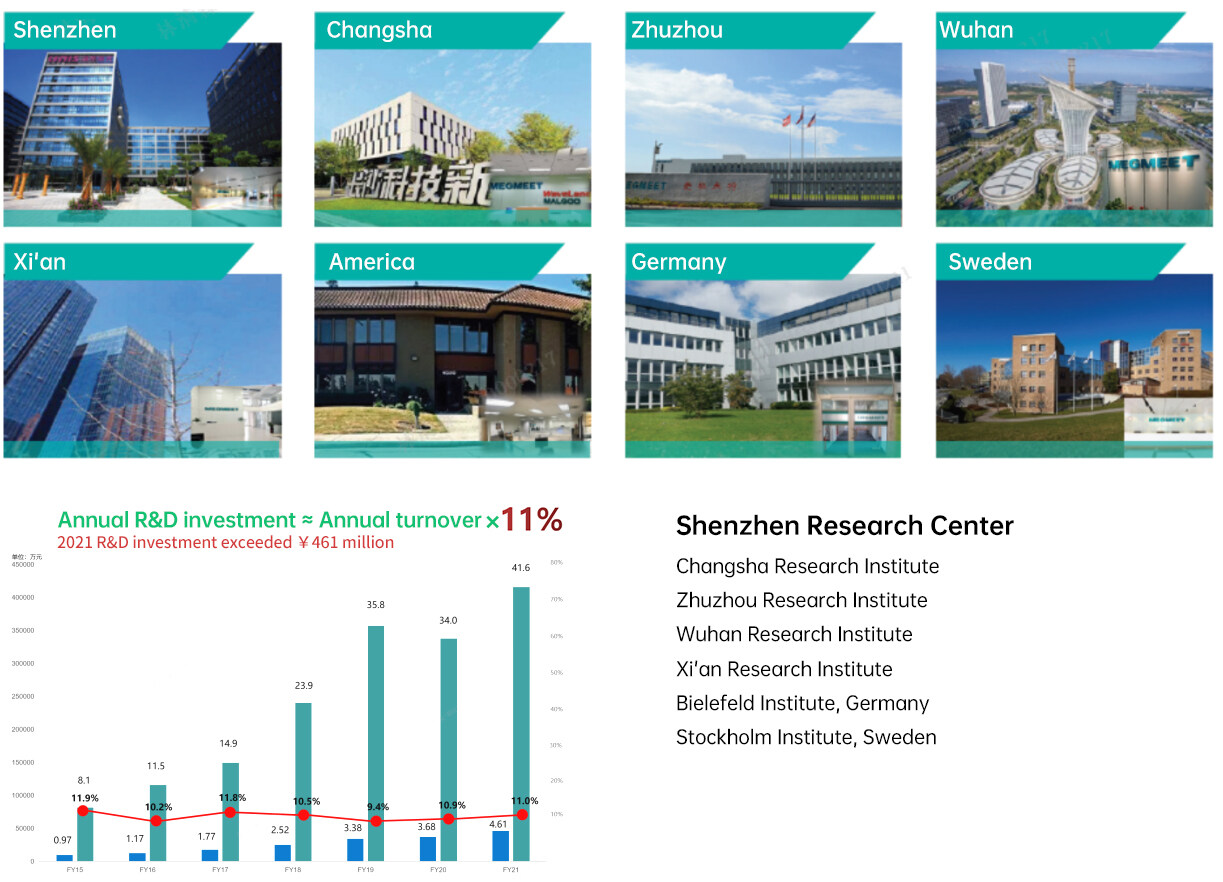 Megmeet adheres to the aim: helping our customers outperform their competitors in welding production, ensuring that they can focus on core business other than welding, and making our customers stand out!