During the 22nd Beijing Essen Welding and Cutting Show in Shanghai, the 180 sqm booth of Megmeet has received thousands of visitors from different countries.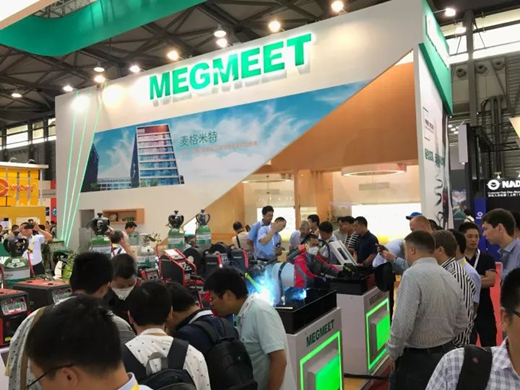 The demonstration section is especially crowded. The capability to handle various welding applications, positions and materials has brought unanimous appreciation and recognition to Megmeet.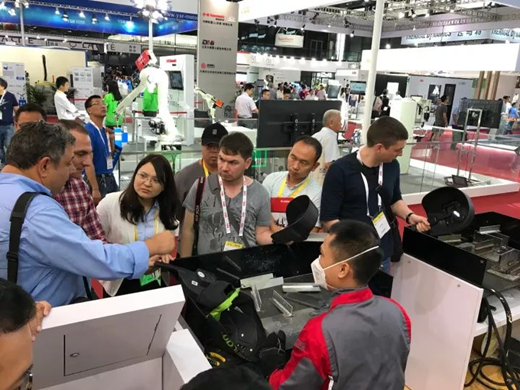 During the show, Megmeet organized a new product launch with keynote of "Hands in Hands to Cross over the Long March". The all new Artsen Plus and Dex, together with the reputable Ehave and Artsen CM/PM series has provided a competitive option of high-quality welding performance for the global welding community.