From Sept 25th to 29th, Megmeet Welding Technology participated for the 1st time in the world famous Schweissen & Schneiden in the German city of Düsseldorf. It was the first for Megmeet to join an exhibition out of China and present directly our products and solution on the global stage.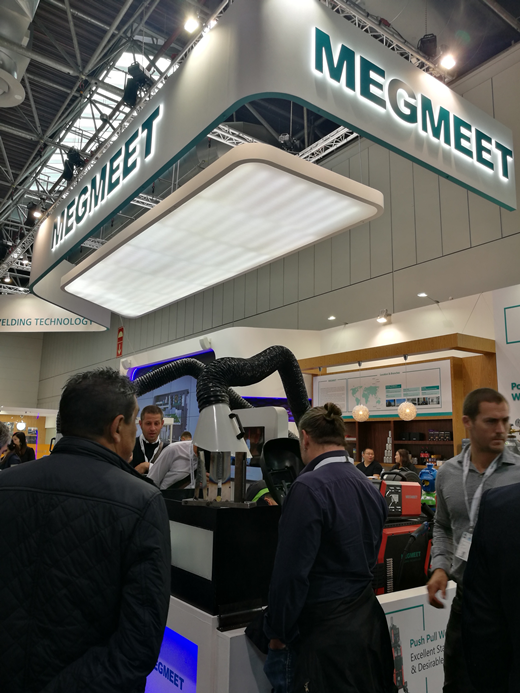 The Megmeet team has displayed full ranges of Ehave, Artsen CM/PM, Artsen CM500C for the long-cable welding. Both brand-new Artsen Plus and Dex series were demonstrated with various materials and processes.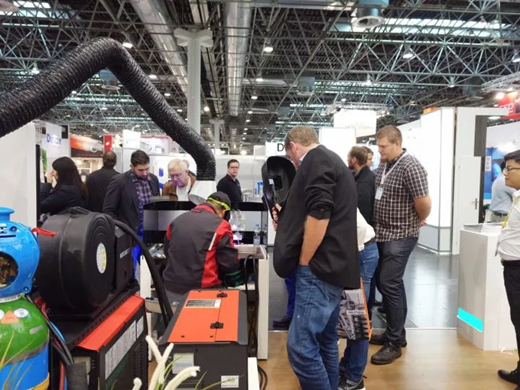 Even though this was the first time for most of the visitors to see Megmeet as play in the welding equipment industry, the 133 sqm was full of people with couriosity and interest. Thru the demonstration and open, professionals and experts from different nations have given much positive feedback.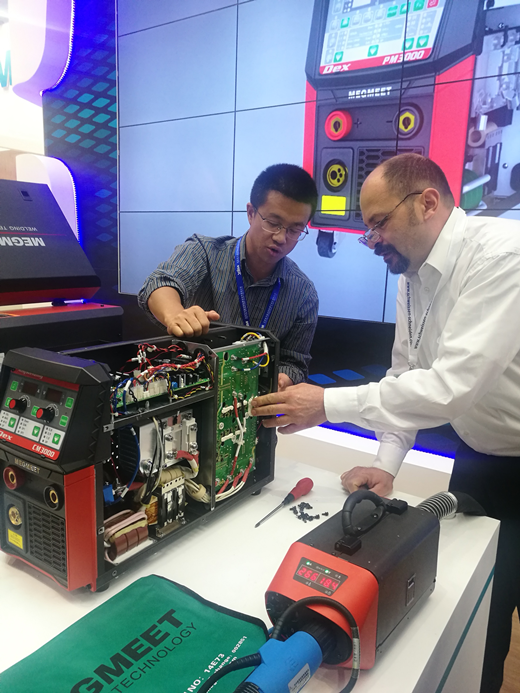 During the show, Megmeet supported the team of Guangxi Technological College of Machinery and Electricity (GXCME), who was representing China to patriciate in the international session of the Young Welder's Competitions. Representatives of the DVS (German Welding Society), the organizer of the competition was also impressed by the performances of the Megmeet products.