MEGMEET Joined as an Official Sponsor for the 2016 China Engineering Construction Welding Forum.


The 2016 China Engineering Construction Welding Forum was held on Oct 25th ~ 26th under the organization of the China Engineering Construction Welding Association. Over 300 experts, academics, and representatives from universities and enterprises from industries like power plant construction, oil and gas, petrochemical, and metallurgy.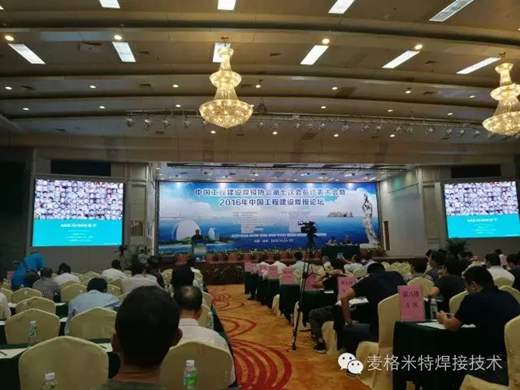 Professor PAN Jiluan, the world's reputable expert in welding and a member of the China Academy of Sciences, made a special report on "Automatic Welding of Large-Sized Steel Structures". Professor Pan is the consultant on welding for the 1st high-speed train in China and the Qinshan Nuclear Power Plant, which was the first under China's independent construction. The welding solution of seamless rail for the present high-speed train system was also developed and popularized by Professor Pan.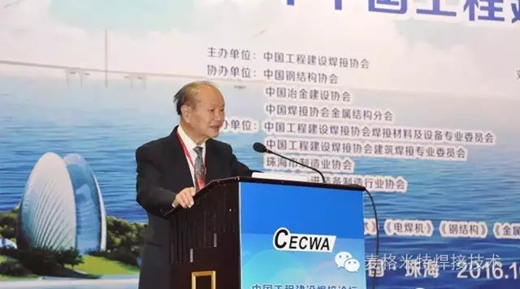 In his report, Professor Pan reviewed the 30 years of exploration by him and his team on automatic welding of large steel structures. Independently they have developed various welding solutions such as multi-axis gantry robots, crawling robots, digital-control inverter welding power sources, etc. They have made irreplaceable contributions to the automatic welding of large steel structures in China.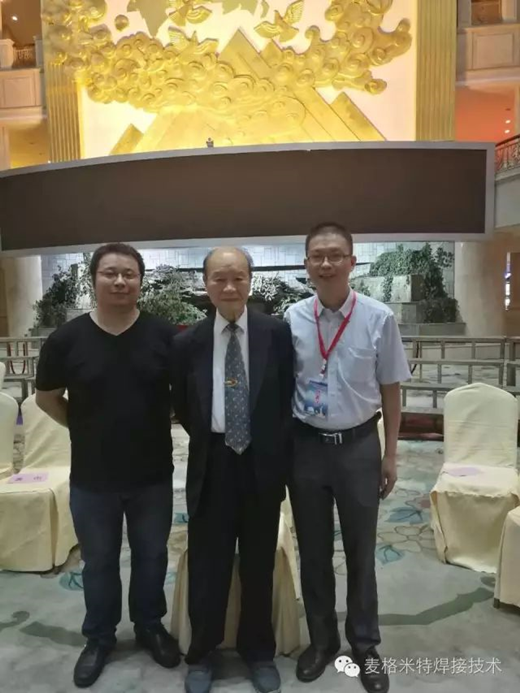 After Professor Pan's report, more experts shared their experiences and thoughts on the global robotic application of welding, the development of welding robots, and smart and robotic welding manufacturing in steel construction.
As a leading solution provider for electric control and power saving, MEGMEET's presence has gained favorable feedback from the forum. Our Product Director, Mr. He Zhijun has made a professional report titled The Design of Industrial, Heavy-duty and Intelligent Welding, MEGMEET developed a series of power sources specialized for robotic welding, which has much higher criteria on reliability, stability, and consistence". In plan languages, Mr. He explained the unique design of our products and solutions.



For the challenges of Industry 4.0 and China-made 2025, MEGMEET developed and launched the digitalized information system for smart welding workshops. By effectively integrating the equipment, welders and on-site management, the system is a strong support to the smart factory with increased production efficiency.