From 28th~29th June 2018, the 9th China Welding Technology Development Forum of Shipbuilding and Offshore Engineering was held in Shenzhen with the keynote of "Innovative, Green and Intelligent". As a supporting organizer, Megmeet has brought solutions to for welding process and innovation.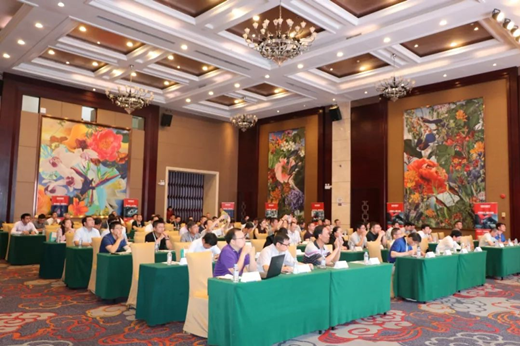 The Chinese shipbuilding industry are facing new challenge and brought increasing request on welding technology, the whole industry is popularizing high-efficiency welding technology, improving welding peerformance and promoting automation and intelligent solutions. In his speech, G.M. Lin of Megmeet expressed the commitment to invest on technology innovation and R&D.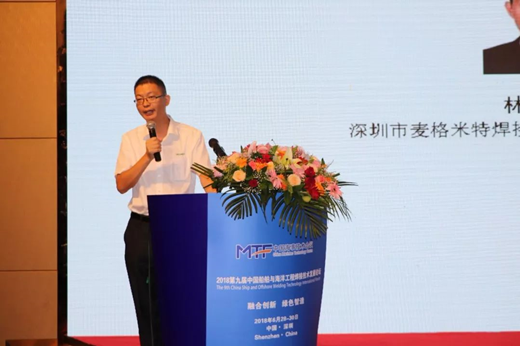 Our Project Director, Mr. He Zhijun gave a keynote presentation on full digital-control & intelligent welding applications. Thru the introduction of digitalization, advantages of full-digital welding equipment, development of welding process, development of function, welding application and welding information, Mr. He has brought a totally new understanding of smart welding to the audiences.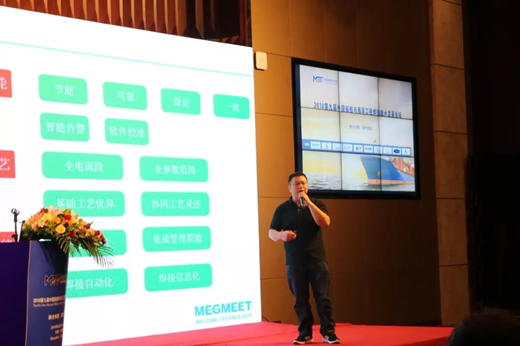 Following the forum were open seminars on robotic welding, multi-layer welding, etc. Experts from SWS, COSCO, CIMC Pacific, CIMC Raffles, CSIC contributed to a very high-level and professional meeting on modern welding manufacturing and application, group control, management of heat input and deformation, plasma and carbon gouging applications. All agreed that the forum was productive with abundant exchange of solutions and insights in the industry.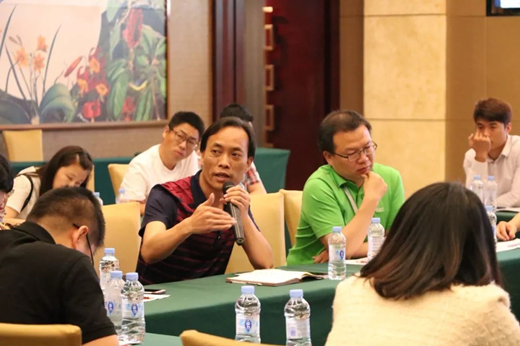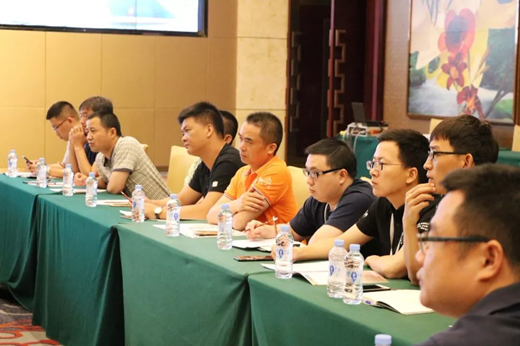 The participants were also invited to visit our headquarter in Shenzhen. The new solution of intermediate wire-feeding system was demonstrated. It has left deep impression of super long distance, high flexibility to narrow operation space, and have received much favorable feedback.